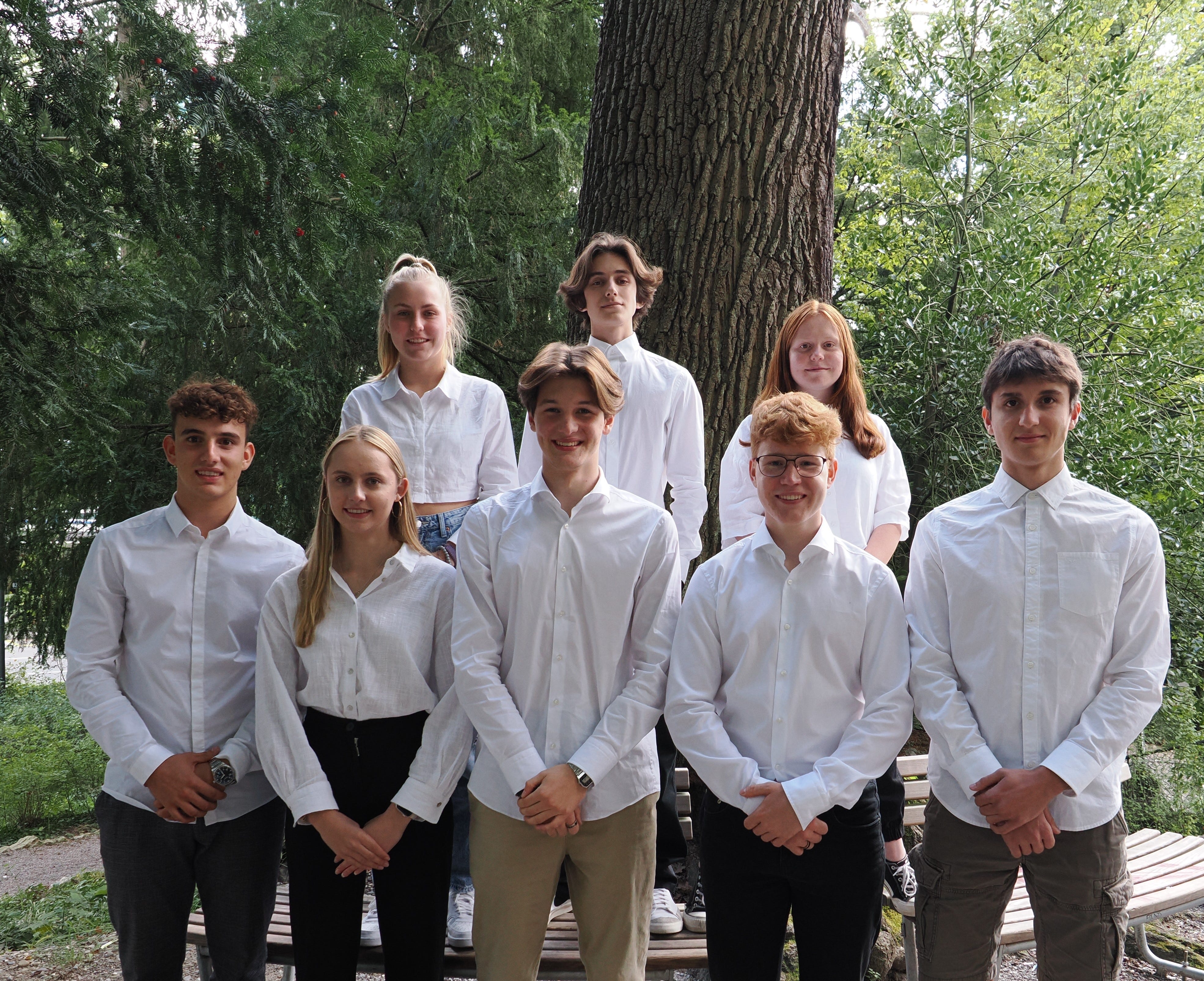 We are eight students from AKSA participating in a YES project with our self-produced Baobab products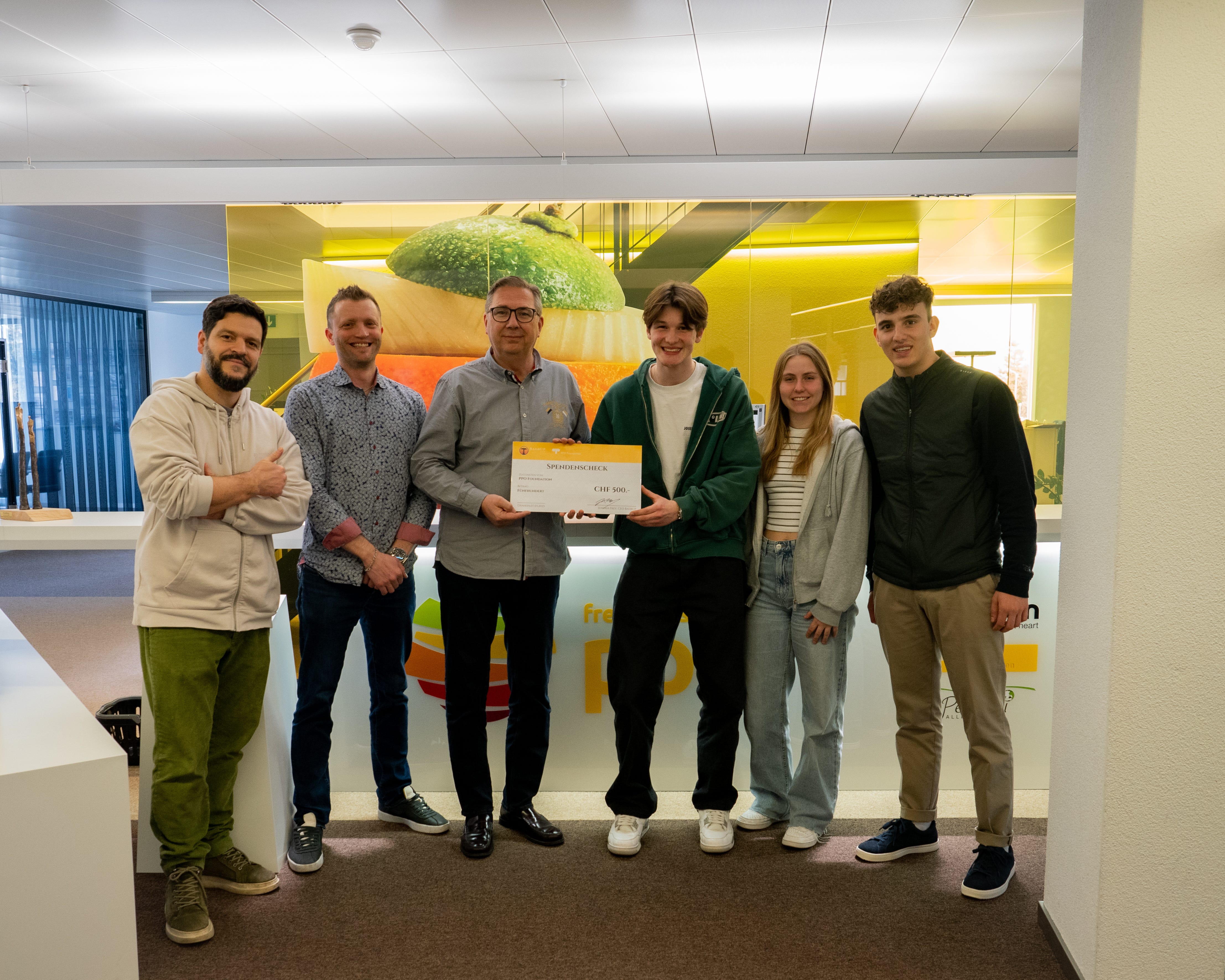 we are grateful that with the CHF 500 donation we were finally able to give back a part of our happiness.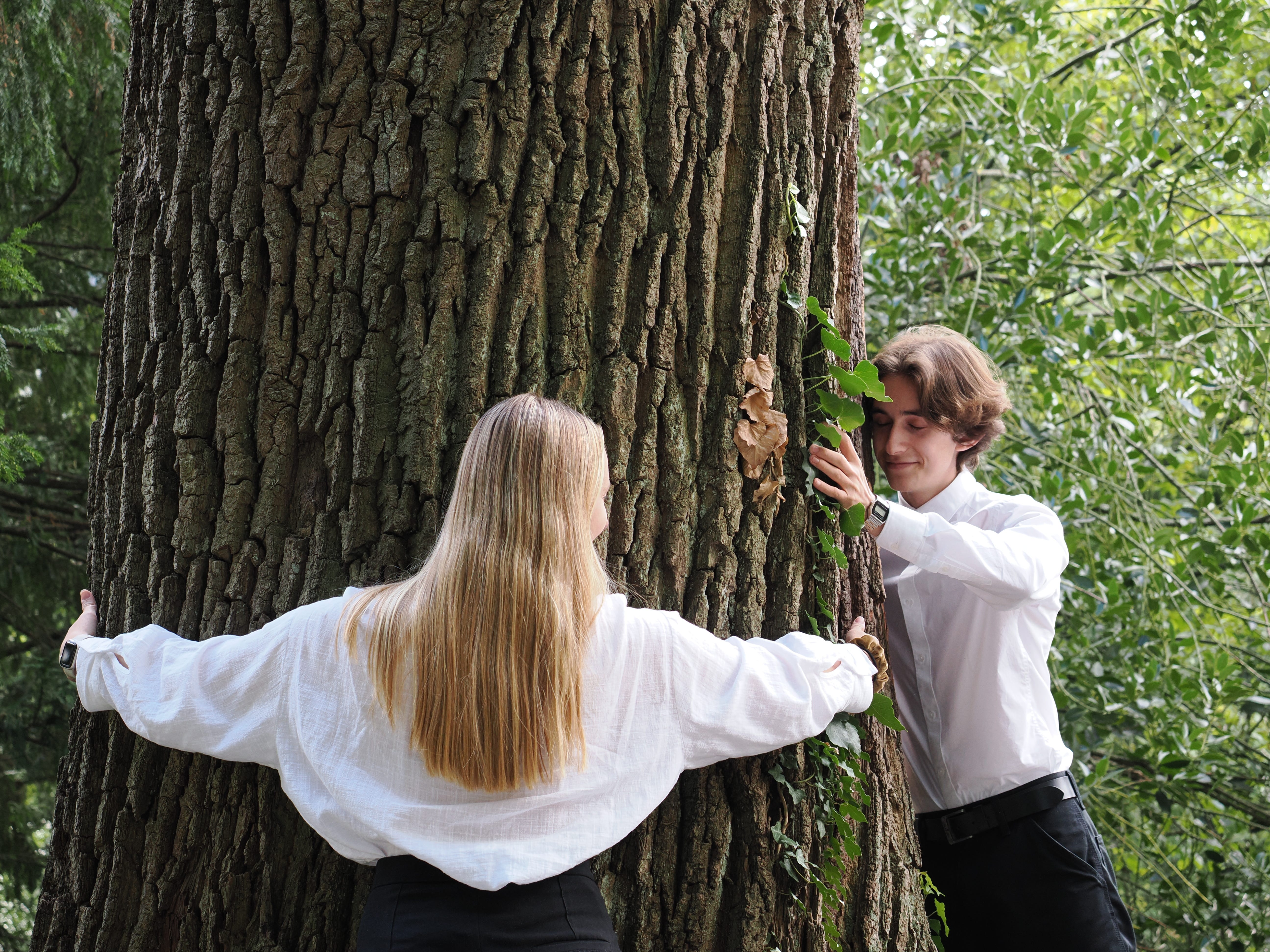 Our Project
Making baobab the next superfood trend
Our values
We value sustainable harvesting of the baobab fruit because we only have one planet and we need to protect it.
Our Motivation
We work hard to deliver the best power fruit straight to your home in form of a sweet, exotic treat.
Get to know us
We are ready to give everything to fulfill our dream of Baobab and are not afraid of big tasks.
Home to large parts of the African continent, the baobab tree offers various health benefits, including those of its fruit - the baobab fruit.

Although the baobab fruit has been used by natives for centuries, it is still relatively unknown in Europe.

Our goal is to change this fact by introducing the power fruit to Switzerland. (abwr wie gseit nume vorschläg muesch ned!)
We would like to offer you a variation of seasonal drinks with different flavours, all connected by the power fruit baobab.
Do you need help or have questions?
Get in touch with us: